A new date, hopefully covid free, has been selected for Wim Verwaal's farewell symposium co-organized by the Ingeokring and TU Delft.
When: 20th May 2022, 13:00 – 16:45 + Drinks *)

Where: TU Delft, Civil Engineering Building, Hall B
The Ingeokring Symposium 2021 has a very interesting program on the occasion of celebrating the retirement of Wim Verwaal after 40 years of excellent contribution to the education of Engineering Geology in the Netherlands and beyond.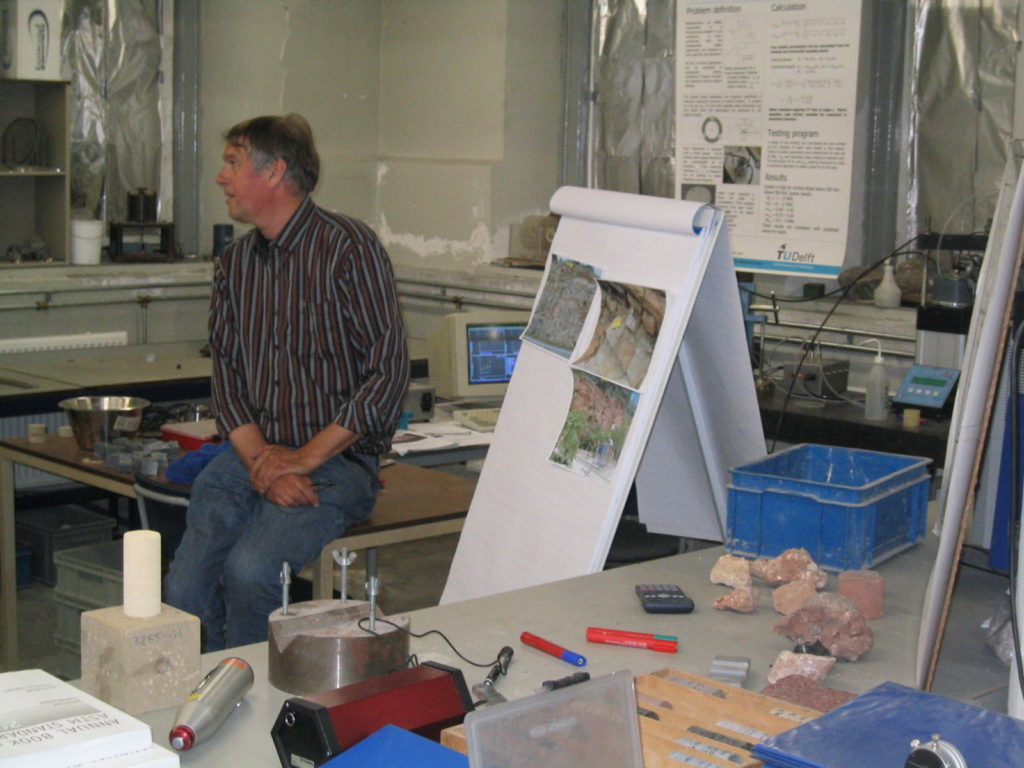 The symposium will be followed by a food and drinks event from 16:45. Please see below the programme of the day
*) To facilitate our logistic, we would like that that you register to the event by sending an e-mail to Ingeokring secretariat (secretaris@ingeokring.nl) stating your choice of the following:
Both symposium and food & drinks.
Only the symposium.
Continue reading

"Ingeokring Symposium 2022 in honour of the retirement of Wim Verwaal"